Now you need to promote your company more than ever?
You have to maximize your marketing dollars?
You need to find a cost-effective alternative to Google?
If your answer YES to any of the questions above, then select from the options below and follow simple steps. After completed registration, your listing will be activated and added immediately to the directory. You may login at any time to add or modify your listing.
ProsForHome.ca directory is providing a flat fee listing program. A cost-effective alternative to pay per click programs, ProsForHome.ca provides you with more values and true benefits for your marketing dollars.
Sign Up Now!
We Guarantee Results!
Your listing includes:
Company Name
Address
Email (secure from spam collectors)
Reviews
Link to your website
Phone number
Descriptive promotional information
no limit
Map Location
Listing in # of location
1
Listing in # of categories
multiple
Your picture or logo
Facebook Link
Twitter Link
LinkedIn Link
YouTube Link
Google+ Link
Pintrest Link
Instagram Link
$50/1year | $80/2years | $120/4years
MONEY BACK GUARANTEE!
If you do not receive min 100 phone calls or visits to your website.
Attention: multiple listings discount
company with multiple listings or an agency with multiple clients
5+ listings: 20%
10+ listings: 30%
20+ listings: 40%
NEXT
Listing Sample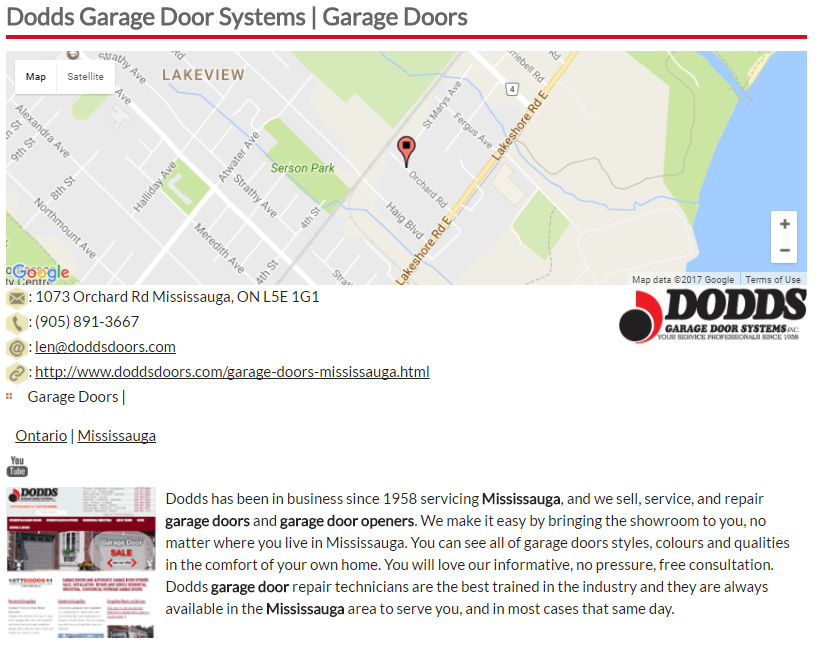 Only highly targeted traffic!
ProsForHome.com directory of home related professionals, providing services and products for home owners, flat fee listing program.
Register Now
We Guarantee Results!